Return to index
CREDITS; Additional information.
(Updated Monday, 11 June 2012)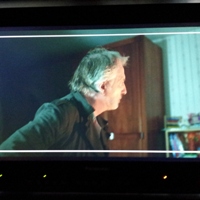 Dust

Project Name
"Dust", (Short Film).
Role
Gaffer.
Organisation
Jake Russell and Ben Ockrent (Dir) for Catherine Bailey Limited. 2012
DoP
Clive Tickner (BSC)


Project Description
Short Film.

Additional Info
In Post.

JUN2012 - Your can still help to fund this Production through it's Post Production phase via the Sponsume.