Return to index
CREDITS; Additional information.
(Updated Monday, 09 April 2012)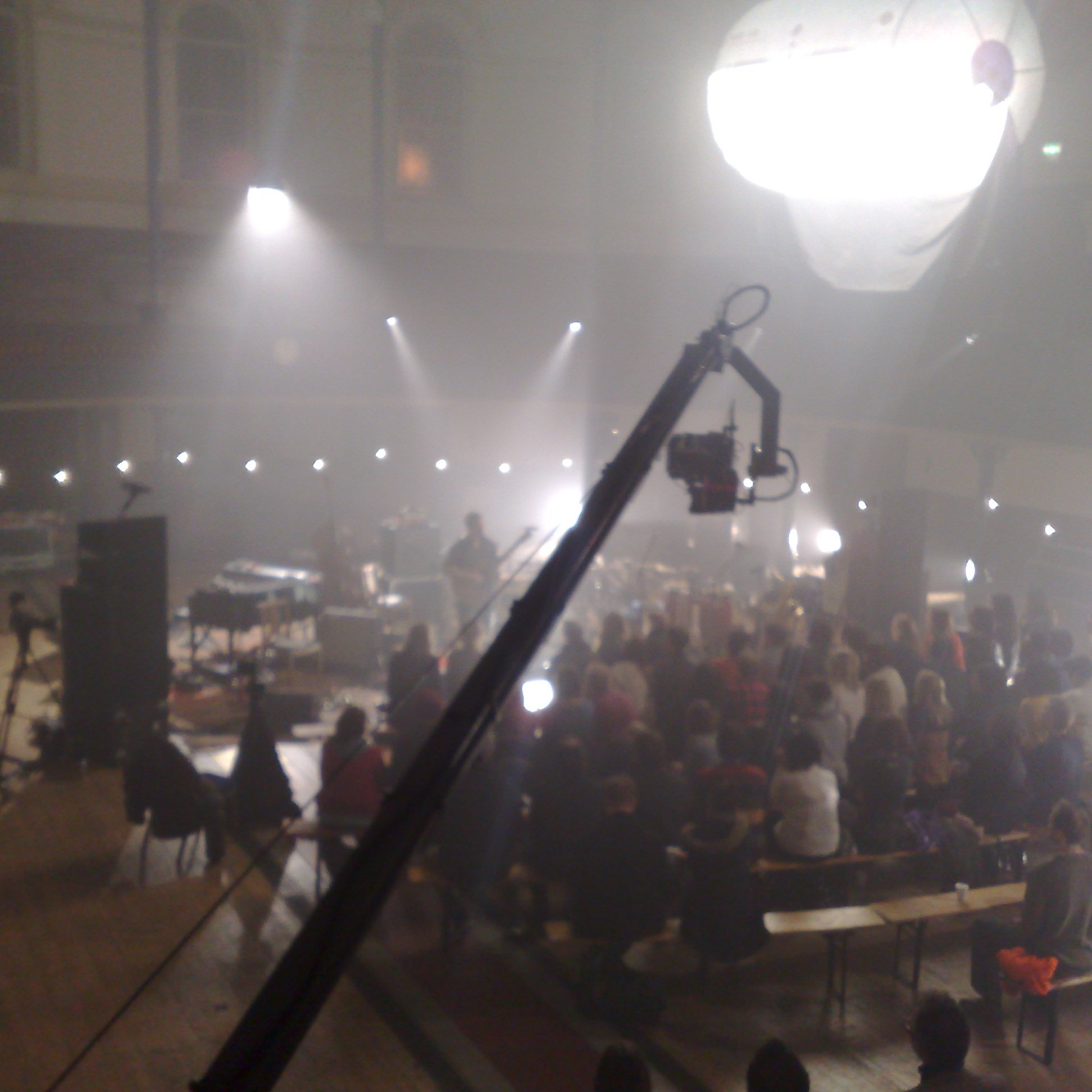 Live at Hackney Round Chapel
Live Event

Project Name
"Live at Hackney Round Chapel", Michael Kiwanuka (Live Event).
Role
Gaffer.
Organisation
Giles Maunsell (Dir) for Stitchthat. 2011
DoP
Stephen Murphy


Project Description
Music Promo.

Additional Info
Delivered.

FEB2012 - Super secret live multi-camera recording of a secret session. Did I mention its secret? Can you keep a secret? Me too!. Details to follow when it goes public in the near future

APR2012 – Details released.

View the one track from the finished video on Vimeo.

If you'd like to know more about the lighting kit used on the day, visit the DoP's Blog stephenmurphydop.blogspot.co.uk/.../michael-kiwanuka-lighting-plot... which includes a rather wonderful first person lighting plot walk though.