Return to index
CREDITS; Additional information.
(Updated Friday, 15 January 2010)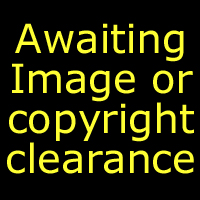 World Book Day 2010

Project Name
"World Book Day", (Web Event).
Role
Gaffer.
Organisation
Mike Hill (Dir) for Random House (UK) Limited. 2009
DoP
Mike Hill


Project Description
Book Readings on the internet.

Additional Info
Delivered.

JAN 2010 – Keep up to date with World Book Day 2010 and view the readings on www.worldbookday.com website.