Return to index
CREDITS; Additional information.
(Updated Sunday, 04 October 2009)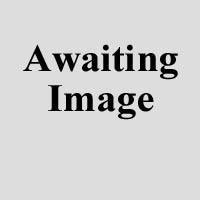 "Basic Space"
The XX

Project Name
"Basic Space", The XX (Music Promo).
Role
Gaffer.
Organisation
Anthony Dickenson (Dir) for Pulse Films. 2009
DoP
Anthony Dickenson


Project Description
Exciting use of live action and strobe lit turntable to produce a stunning and original look.

Additional Info
Watch the completed video here.